A LOT happened at the most recent XWI PPV, Incineration! Official Results:
Rey Mysterio def. AJ Styles
Brock Lesnar def. Wade Barrett
Batista def. Fandango
Matt Hardy and Dean Ambrose never happened.
The Rock def. Kane to face Matt Hardy.
Chris Jericho wins 6 man battle royal.
Seth Rollins def. Cody Rhodes to become the NEW XWI Intercontinental Champion.
Roman Reigns def. Daniel Bryan to become the NEW XWI Hardcore Champion.
Jeff Hardy def. Randy Orton to become the NEW XWI World Champion.
NEW CHAMPIONS:
All 3 championships changed hands at the PPV! What will these new champions bring forth for the XWI? 
Battle Royal Winner!
Chris Jericho was able to walk away from the battle royal match as the victor. Who is he going to challenge? Roman Reigns or Seth Rollins?!
#1 contender to the XWI Title?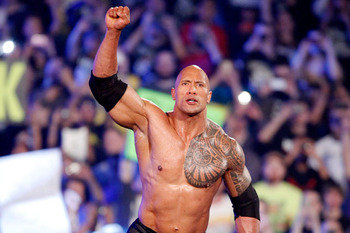 Who will be the new #1 contender to Jeff Hardy's new XWI Championship? Will the People's Champion the Rock or Hardy's own brother, Matt Hardy?! We'll find out soon!
That's all for now! Tune it again for more updates!
OOC: Hope this satisfies everyone. I think it's pretty cool, I'd make these more lengthy but honestly there's no need for it.